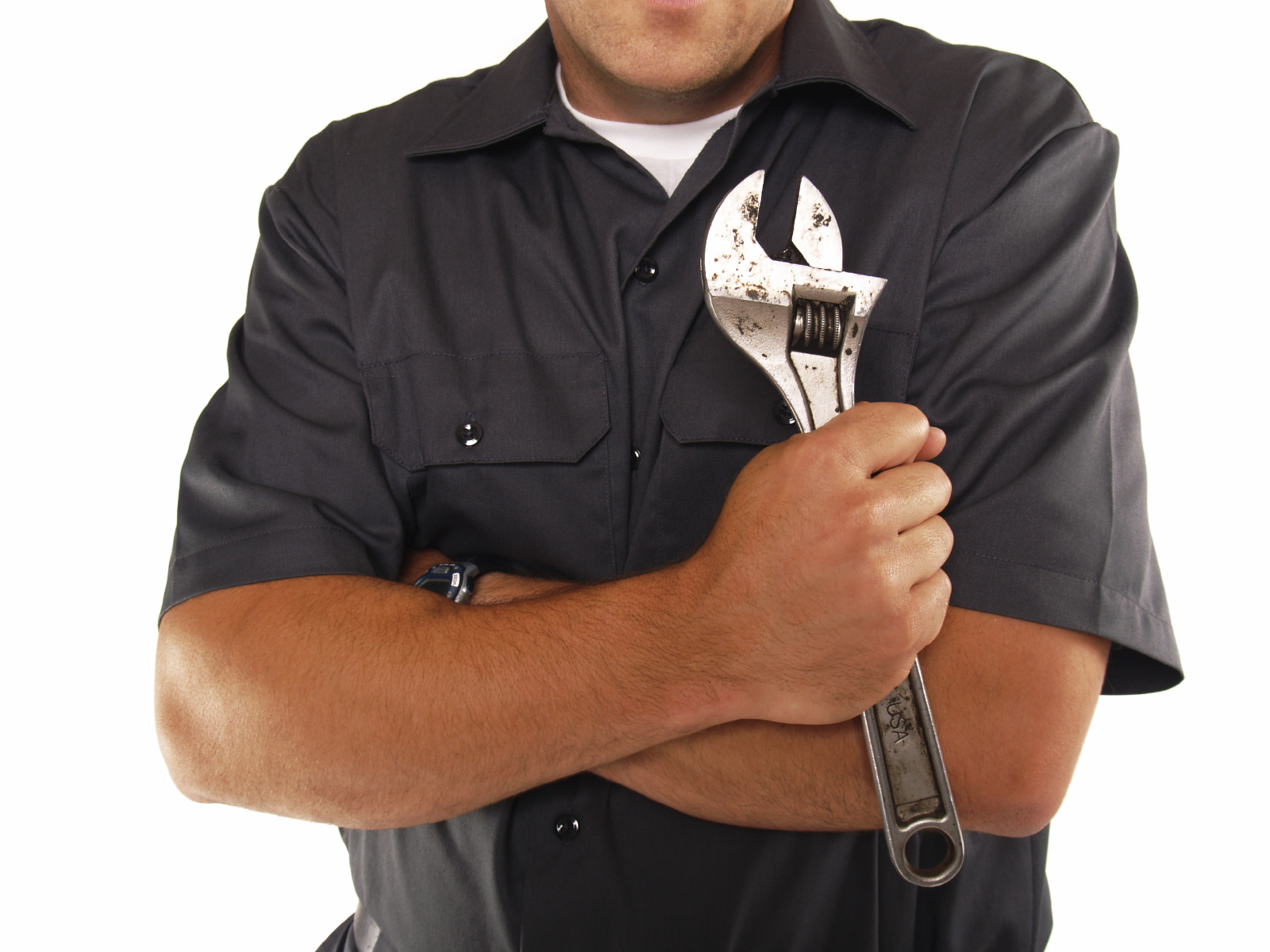 Servicing the Hamilton Wentworth and Halton Regions. Technicians keep the most frequently used parts on hand at all times which leads to faster repair times. We service all major appliance brands for both kitchen and laundry equipment.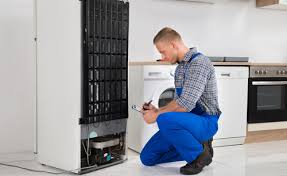 Service team
Each of our experienced technicians are factory manufacturer trained to an extremely high standard. All of our service team have had background checks and police clearance. They are certified to repair all natural gas and liquid propane appliances.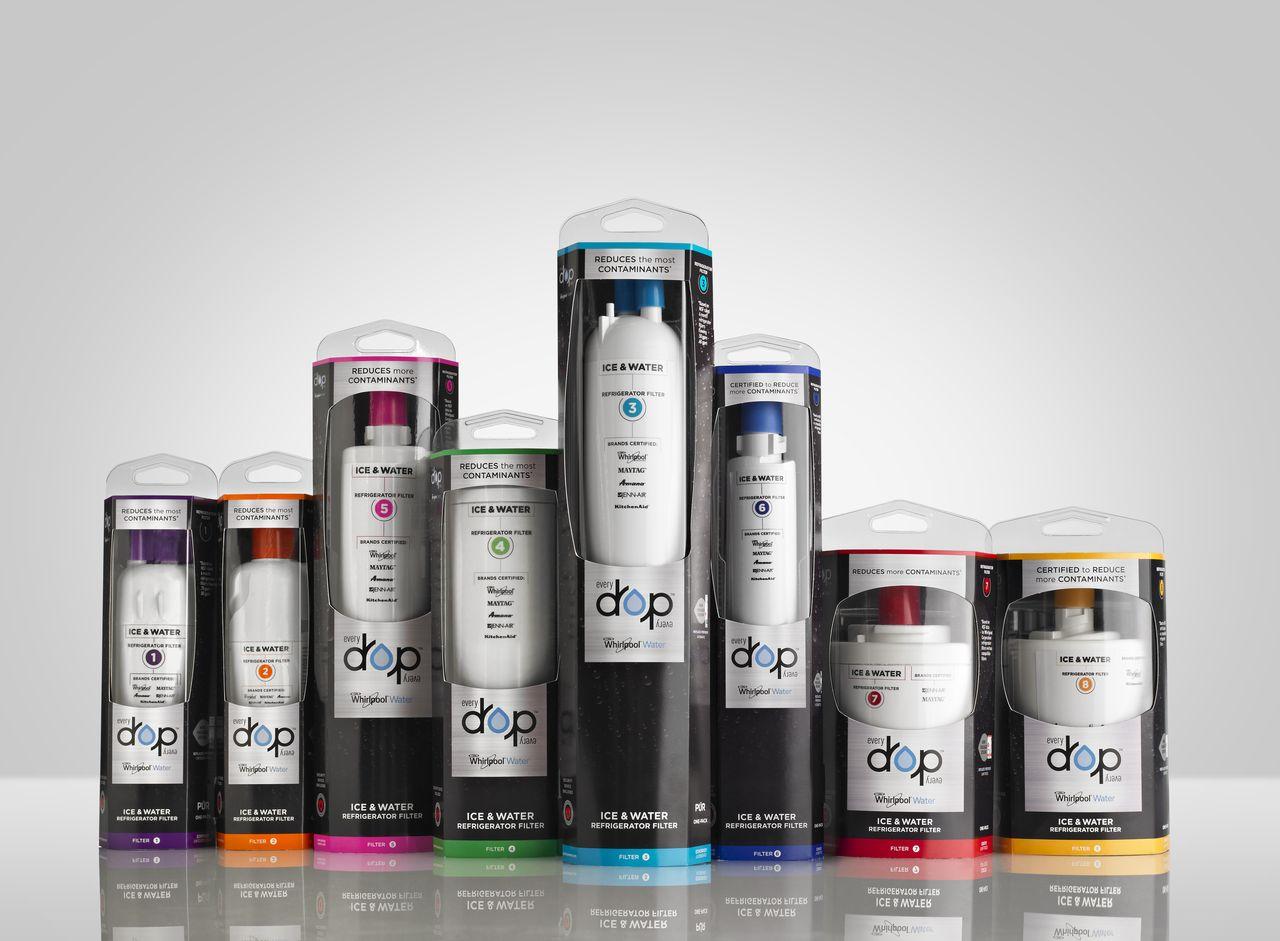 Accessories
We carry some small parts and accessories. Give us a call with your inquiry.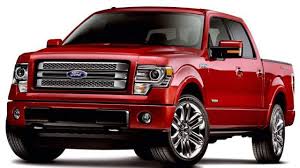 Field based team
We have a fleet of service vehicles on the road to provide a first class appliance repair solution to our clients.
I called JC Service Solutions to come and service check up on my various appliances at my rental property, they where on time, professional and thorough. I can with good faith highly recommend JC service solution for anyone looking to repair or service household appliances, please give them a try, they provide great service but most importantly you have piece of mind knowing your appliances are in great working order.
If you ever need service on household appliances i.e. fridge, stove, microwave, dishwasher, washer or dryer u must call JC Service Solutions
905-627-7321
They offer the best service!!!
I had Eric from JC Service Solutions in my home Monday to do a maintenance check on my washer and dryer and service on my fridge. The fridge, after 10 years I thought for sure was on its last legs, or at least require new seals top and bottom. Not so! Eric simply fluffed up the seals to bring the magnets closer for contact (who knew!) and adjusted the level of the fridge to let gravity do its job. I now have a very satisfactory "thump" when closing my fridge and freezer! Thank you Rosa!